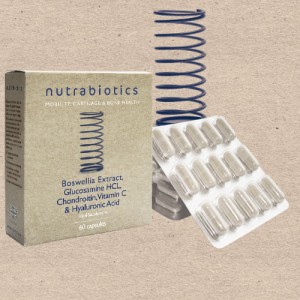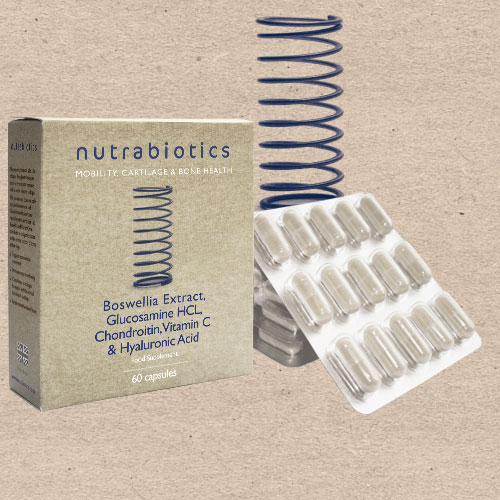 Since opening the Coastal Chiropractic Clinic in 2009, I have been shown lots of different products and supplements from many different companies relating to helping joints and improving the quality of life for people.
Nutrabiotics was introduced to me in 2014 and they instantly caught my eye due to the purity of their supplements. They do not fill their products with bulking agents or fillers instead opting to use only high quality natural ingredients which results in a high quality end product.
A family member began taking the Pure Glucosamine HCL, Chondroitin Sulphate, Zinc Sulphate & Vitamin C supplement to help with arthritic aches, pains and stiffness in their wrist and fingers. They had tried various other products on the market, but stated that the Nutrabiotics supplement had the best effects. Their symptoms decreased in frequency and severity and their function with regard to gripping objects improved. They were extremely happy with the product and have continued to purchase it.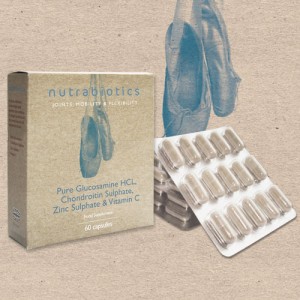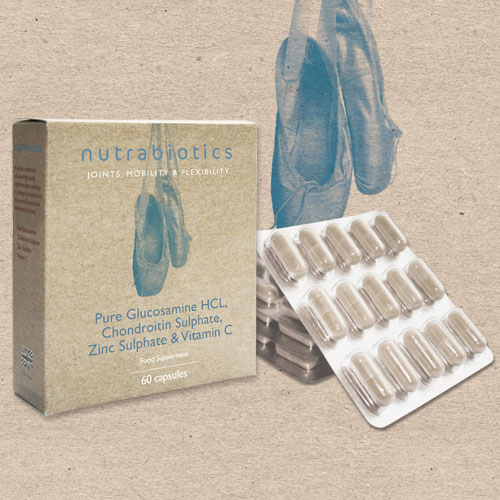 Having brought the product into the Coastal Chiropractic Clinic to offer to patients, I have seen similar results. The Boswellia Extract, Glucosamine HCL, Chondroitin, Vitamin C and Hyaluronic Acid product is having great results too.
Nutrabiotics supplements have helped people of all ages at our clinic, from young sports people to older ladies and gentlemen.  People with various arthritic joints, from the wrist all the way down to ankles, have noticed a dramatic improvement since taking the supplements.
I would not hesitate in recommending the supplements; to aid in your lifestyle, or improve your quality of life!
If you are a business thinking of stocking Nutrabiotics products, again, I would not hesitate in recommending you to do so. It has helped many people who attend the Coastal Chiropractic Clinic.
I would like to congratulate Nutrabiotics for bringing these products to market and doing such a great job with them!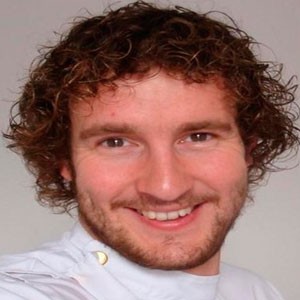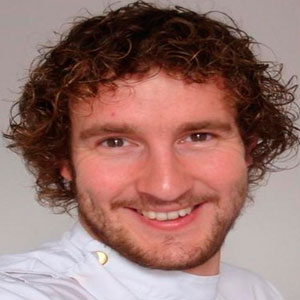 Adam Carlisle,
Doctor of Chiropractic.
Coastal Chiropractic Clinic.
www.ccc.uk.com
http://www.nutrabiotics.co.uk/wp-content/uploads/2015/09/Adam-Carlisle-.jpg
300
300
Nutrabiotics
https://www.nutrabiotics.co.uk/wp-content/uploads/2017/07/nutrabiotics-logo-new.png
Nutrabiotics
2015-09-23 22:17:58
2015-09-23 23:19:04
Excellent products for Chiro practices says Doctor of Chiropractic at Coastal Chiropractic Clinic