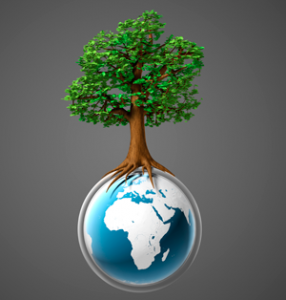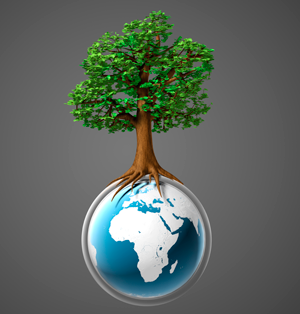 We are dedicated to the sustainability of the environment. We only use 100% recycled packaging where possible on all our products and materials and we recognise that our operations have an effect on the local, regional and global environment.
Consideration will always be given to the environmental effects of our raw materials sourcing and wherever possible we will use materials and components that are and can be recycled.
By adopting this approach across the whole company, we hope that Nutrabiotics contribution to sustainability will be significant and tangible.